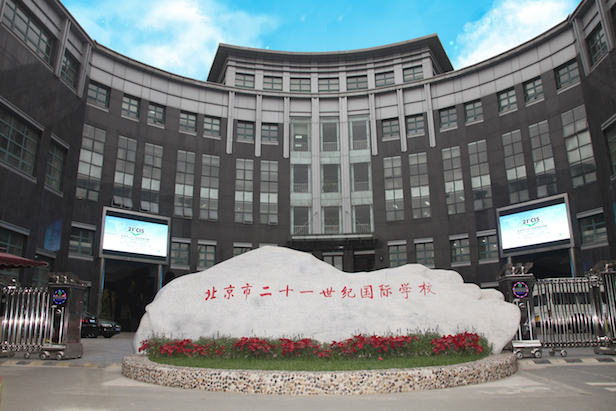 Beijing International School of the 21st century was founded in 1993, is the first "government out of the policy, business out of funds, experts run schools" with the international characteristics of the boarding system of new schools. Campus trees towering, grass everywhere, rational layout, full-featured, advanced equipment.
The school took the lead in advocating bilingual teaching, built a number of international curriculum system, and the United States Fairmont School co-organized the "Sino-US double high school diploma" project, to achieve quality education and teaching resources sharing. The program integrates the essence of Chinese and American culture, providing individualized and order-form teaching services for students. It strengthens students' English training, masteres foreign teaching methods and learning skills in advance, and obtains dual-diploma in Chinese and American high school graduation. Into the world-renowned universities to lay the foundation.
Leaders at all levels of the cordial care and the community's concern and support, the school has made remarkable achievements in the country have a good reputation and reputation.