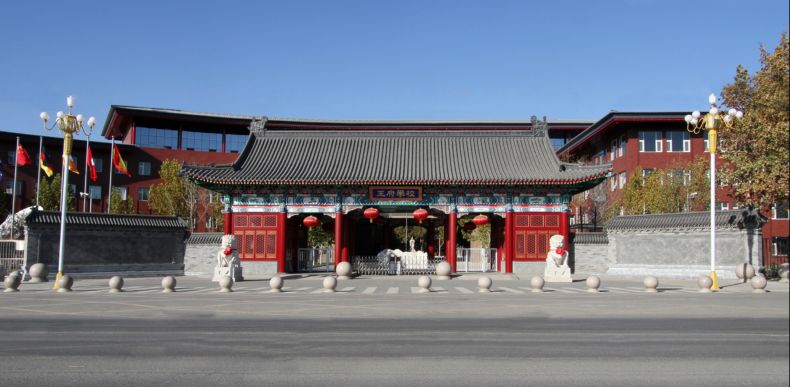 Beijing Royal School is the first Sino-foreign cooperative school in China approved by Beijing Education Commission in 2003, After more than ten years, the school has integrated traditional and international education. The traditional teaching method is combined with mobile teaching, satellite video teaching, and curriculum diversification and individualization.
Beijing Royal Campus is located in the north axis of Tiananmen Square, with modern teaching facilities and educational conditions, set the world's advanced education and traditional Chinese education as a whole, and realized from Beijing Royal kindergarten, Beijing Royal Foreign Language School, junior high school to Beijing Royal School High school complete K-12 education pattern.
Since 2003, Beijing Royal School has always adhered to the concept of running a school in line with international standards. It has established extensive contacts with educational institutions, international famous universities and prestigious universities all over the world to carry out all-round multi-level exchanges and cooperation. In the international school top-notch facilities with high-quality teachers, carry forward the school's advanced teaching philosophy, and strive to achieve the global vision of shared educational resources.